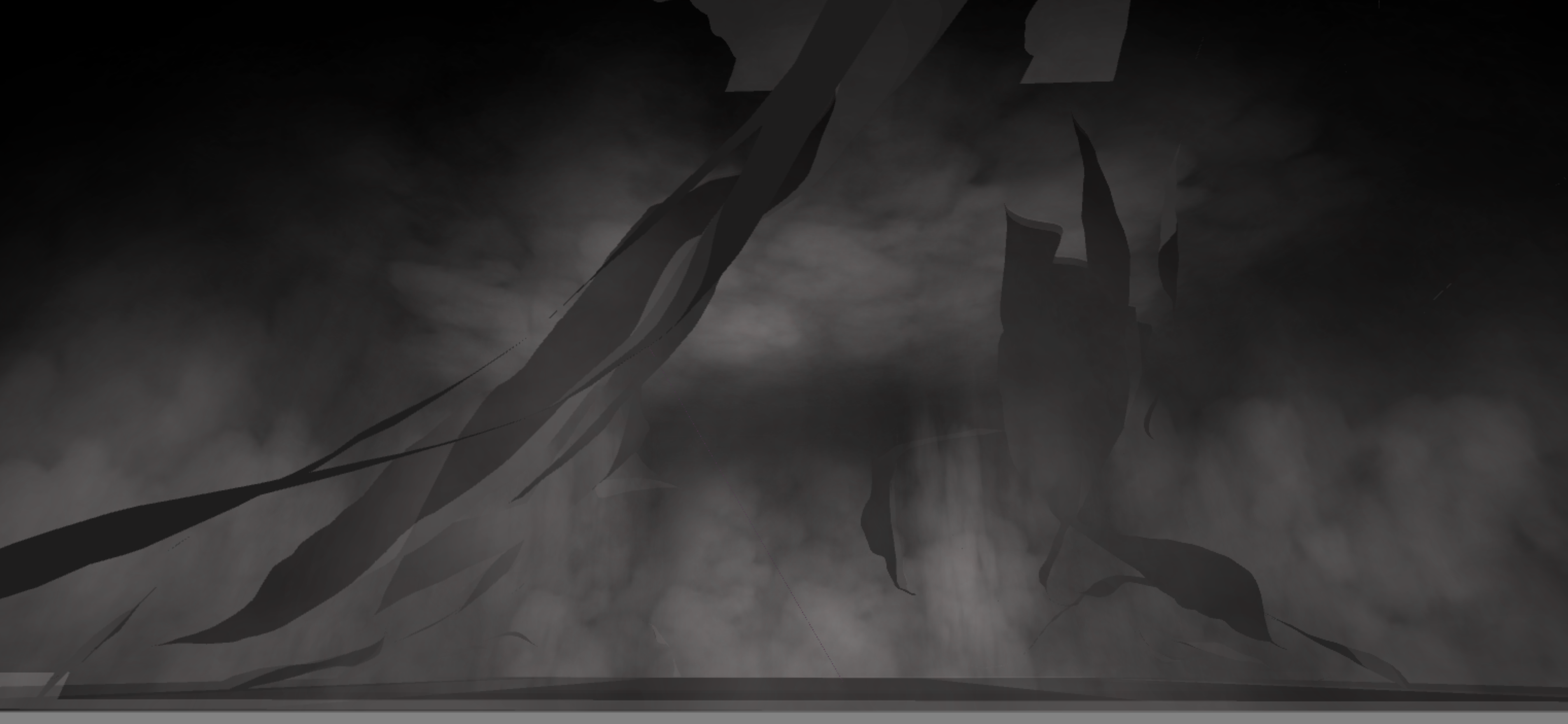 Light Industry/Dying Niobid
A downloadable Nongame for Windows
Light Industry / the dying Niobid n+1
created in Unity3D and Blender
according to McKenzie Wark, the artwork - in the age of digital reproduction - has become a derivative, a network of distributed provenance. it is reproduced, almost infinitely, or has the potential to be. The Dying Niobid is the name given to a 5th century Greek statue, bought to Rome; ripped from its context. In Ovid's Metamorphoses, the chaotic and awful blood anger of the gods saw them murder the fourteen childreen of Niobe. The Niobid represents one of those dead; a copy of the parent. A copy ended because it was a copy, because Niobe boasted of her family.
the work itself has entered the world beyond-materiality; it exists now not only in photographs, in paintings, in echoes, but also in literal digital files. this work LIGHT INDUSTRY / THE DYING NIOBID N+1, takes that model (a Blender .obj file), and reproduces the reproduction. The result is a 'poor image,' a smashed continuity. Commenting on the violence and confused echoing of these reproductions (the art work exists no more as a thing unto itself), LIGHT INDUSTRY participates in the conversation around destruction through reproduction. The resulting glitched landscape, a barren and confusing miasma, does not represent the work as itself; + how can it?
Original Blend model by geoffreymarchal
https://www.blendswap.com/blends/view/85762
Install instructions
Download and extract the file. Run the .exe. Ctrl + alt + del to exit.